Amanda + Jeremy - Kananaskis Elopement Styled Session
It's been weeks since we shot this elopement session out in Kananaskis, yet I'm still in awe of how it all came together; incredible things happen when you surround yourself with a crowd of wonderful individuals who commit, show up, and go above and beyond in what they set out to do. This session was one of two that Emily + I had put together for The Wild Kin workshop, and I'm still buzzing from the thrill of being out in Kananaskis, on the most incredible summers day, shooting these two babes amongst our workshop attendees.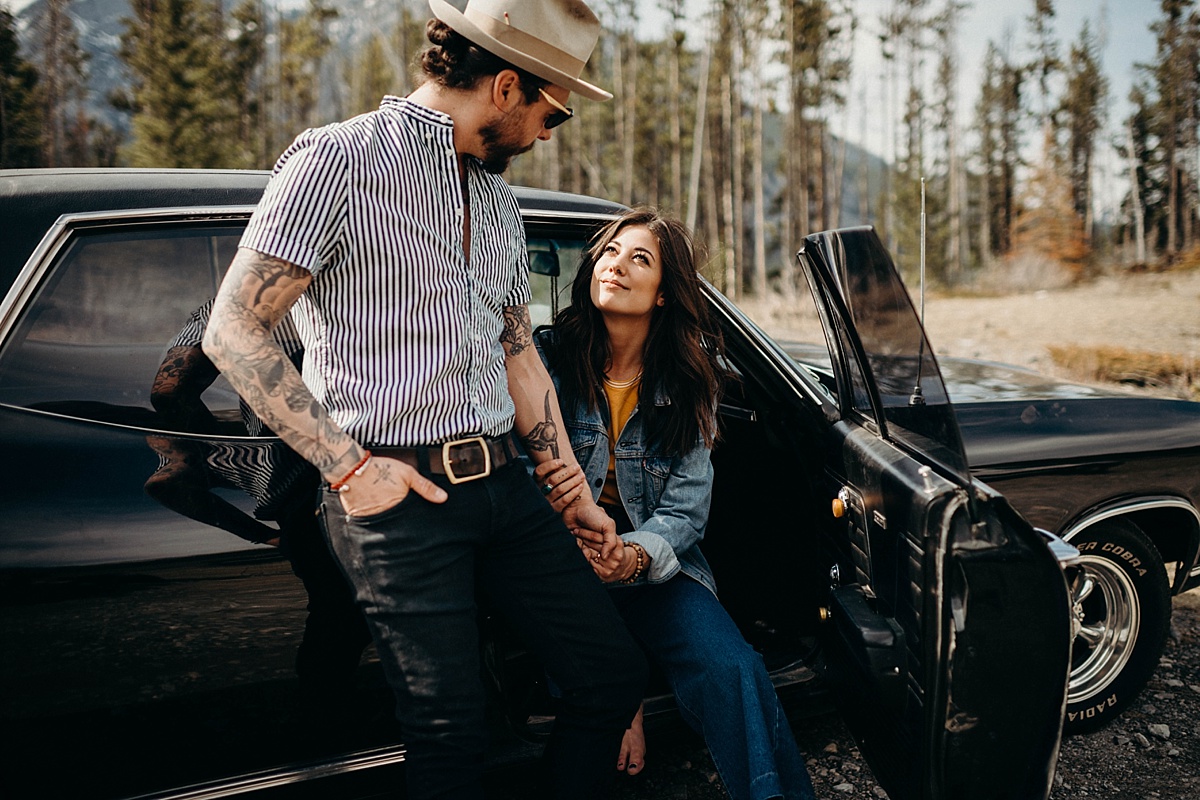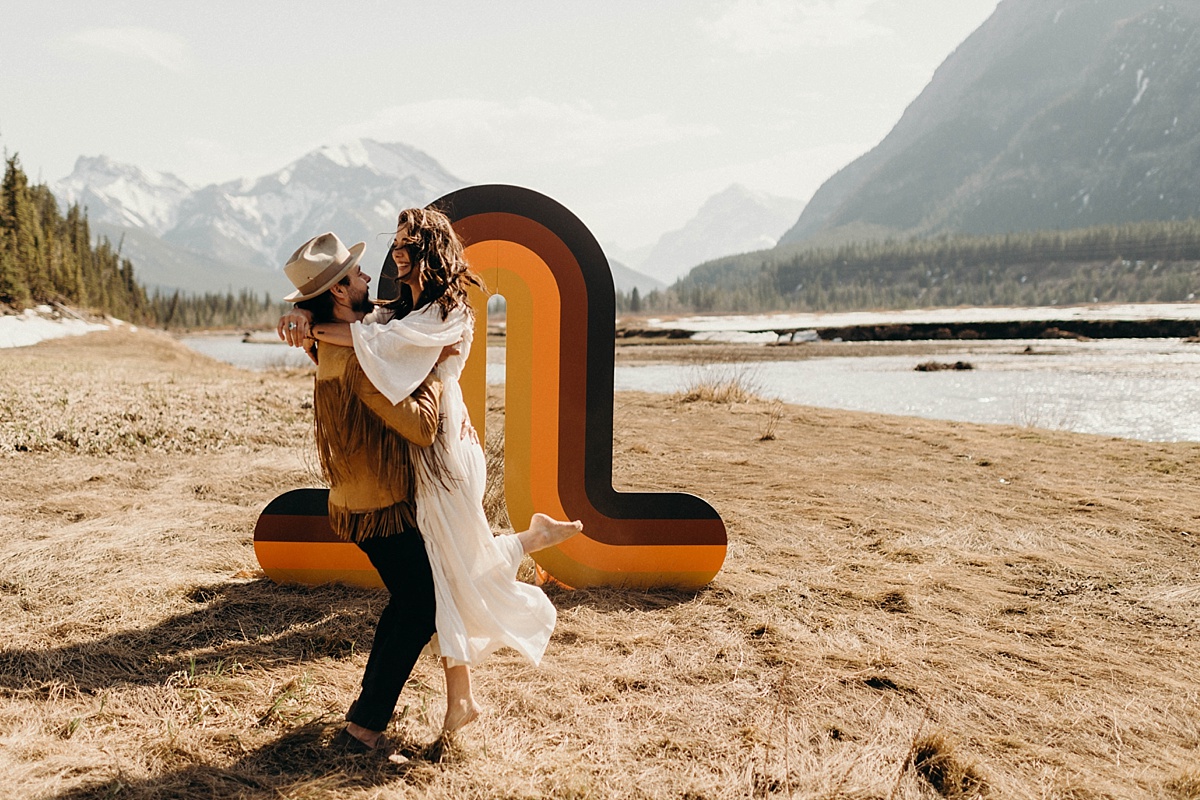 I am taking one more wedding/elopement booking for the summer of 2018, otherwise I will be booking into 2019; click here if you want to reach out about your own plans.