Madison + Jason - Calgary Couple Photographer
This just miiiiight be my favourite in-home session of all time. Wow, that's a big statement, but honestly, scroll through the images of these two and try and disagree with me ;) I travelled over four hours in a wicked Spring snow storm to capture these two in their stunningly-designed home in Red Deer, and I am super excited to share all of these images with you.
This entire session was shot while leading my monthly photo sessions - and if by chance, you have no idea what I'm referring to, then head on over here and read all about how you can come and shoot with me too! Hop to it though, because this year's calendar is over 75% sold out.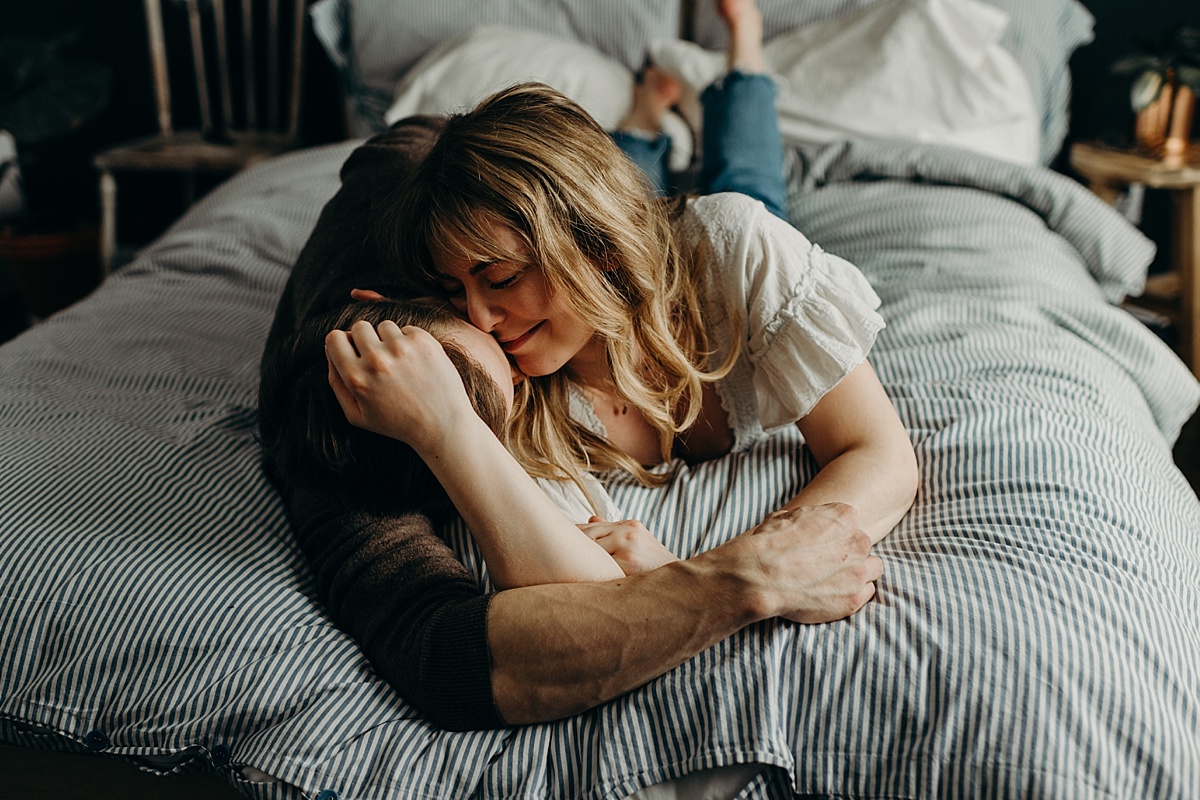 If you're not ready to stop scrolling yet, you might be interested in these other sessions and intimate mountain elopements that I've shot recently:
It also warrants a mention that I do still have some 2019 wedding and elopement dates available, as well as have started booking for 2020 intimate marriage celebrations and elopements - feel free to reach out here and we can start planning some magic together!