Katelyn + Callum - Kananaskis Elopement Photographer
Earlier in 2019, I began something called the Curated Club, which is a monthly session, curated by me, where others can attend and come to meet new people, build their portfolio, practice something new, and just get out and shoot on a regular basis.
Last night was the sixth session for the Curated Club, and every single month I become more and more obsessed with the ever-changing and growing community of returning photographers and new faces that come out and shoot with me each month.
The session this month was an elopement-esque session in the mountains; we braved the wonderful and wild wind, and shot through blue hour until it was dark.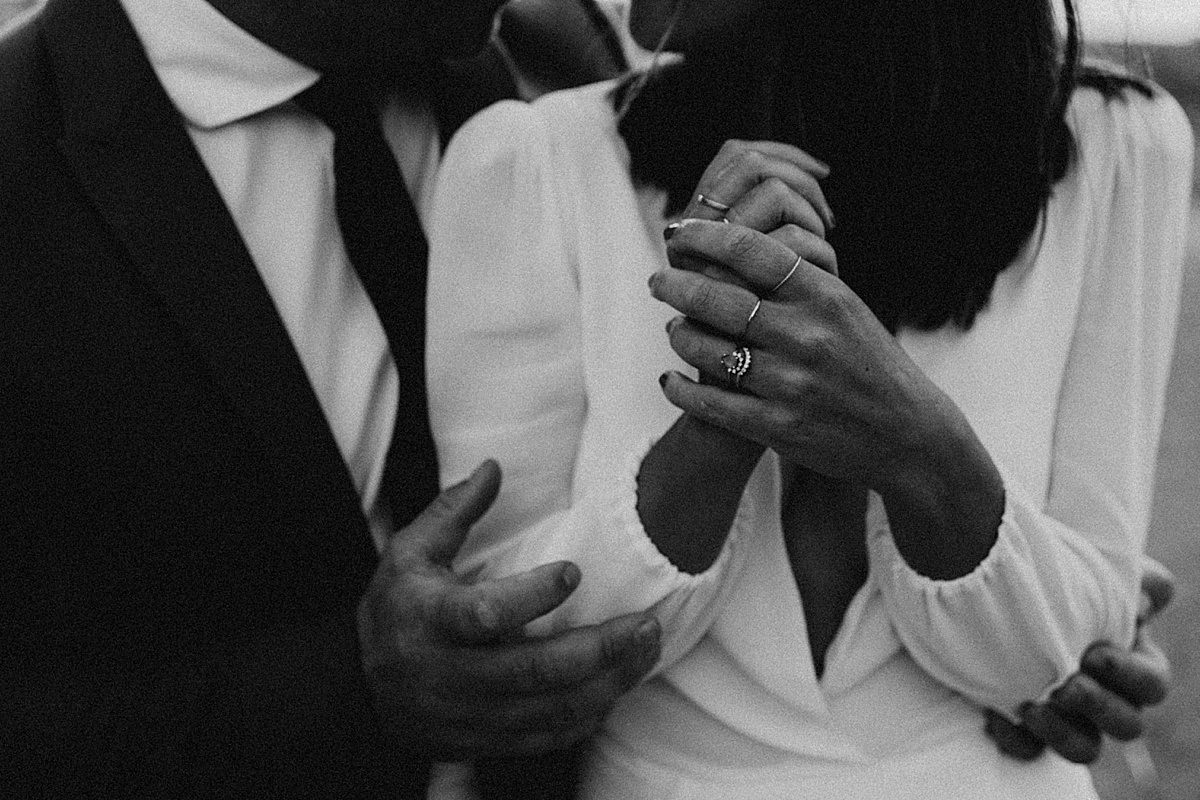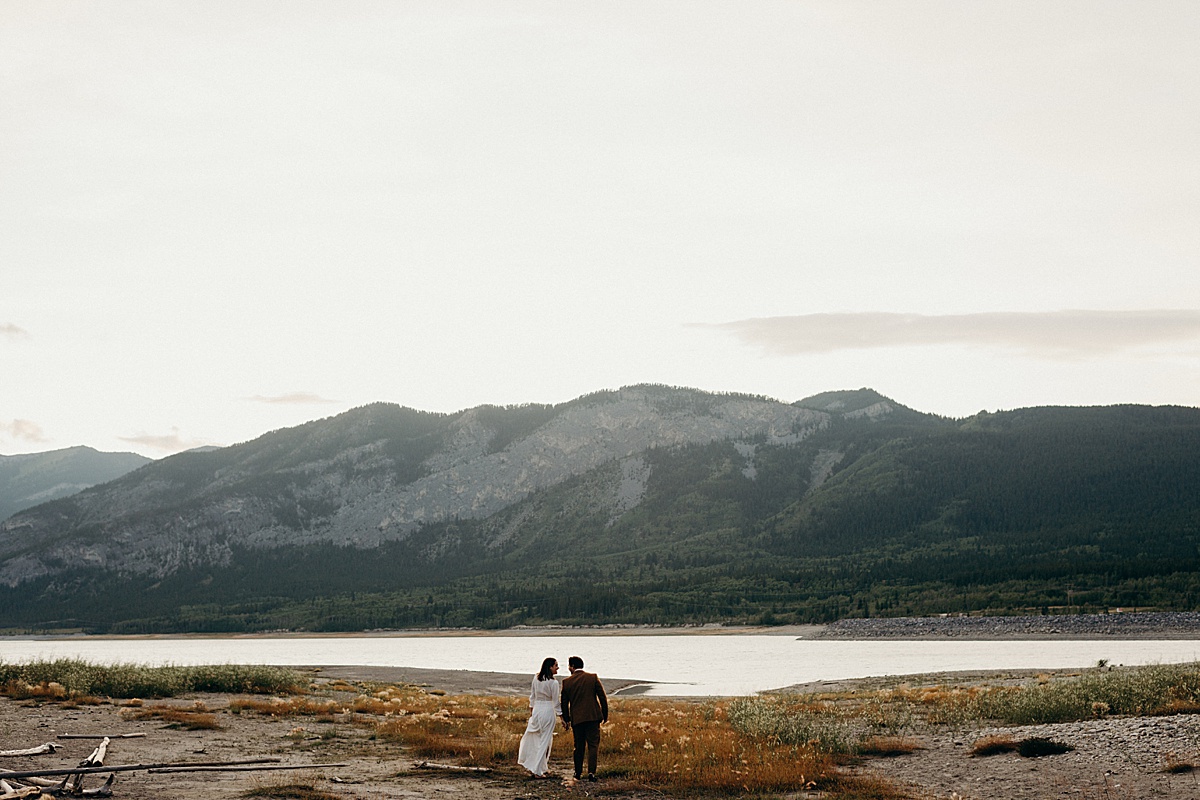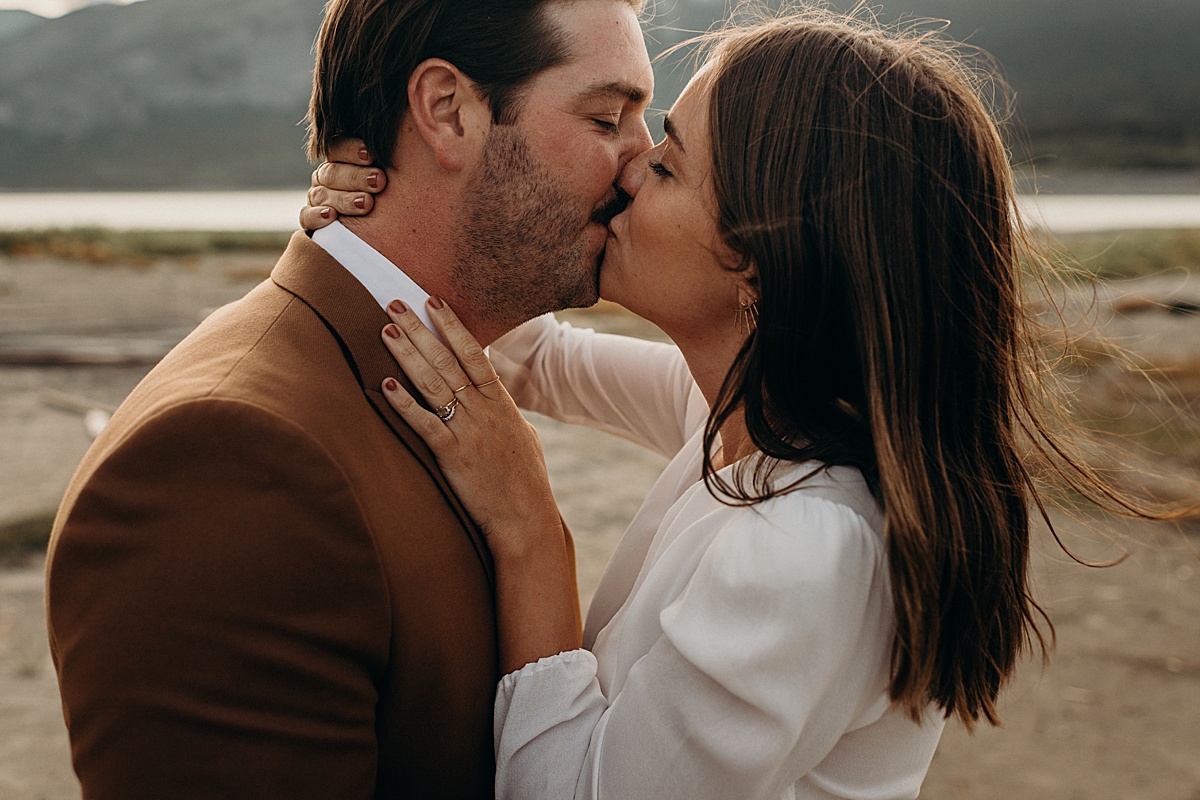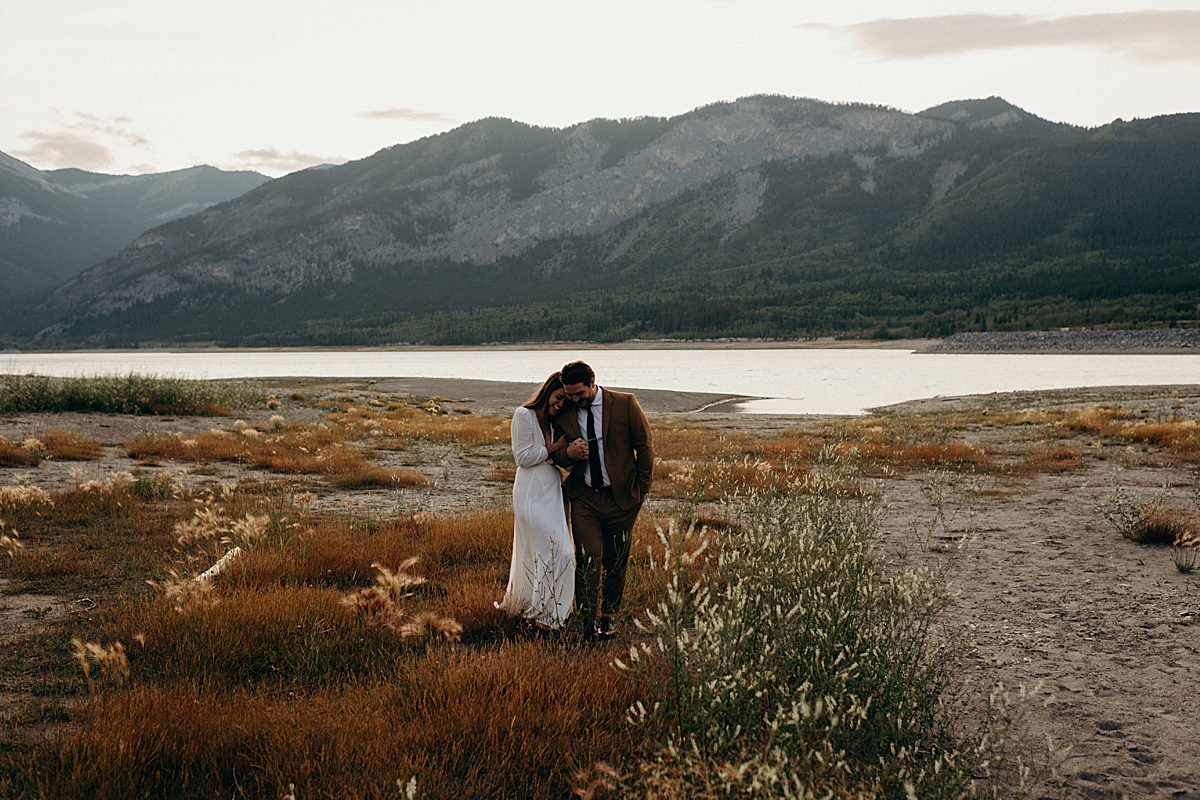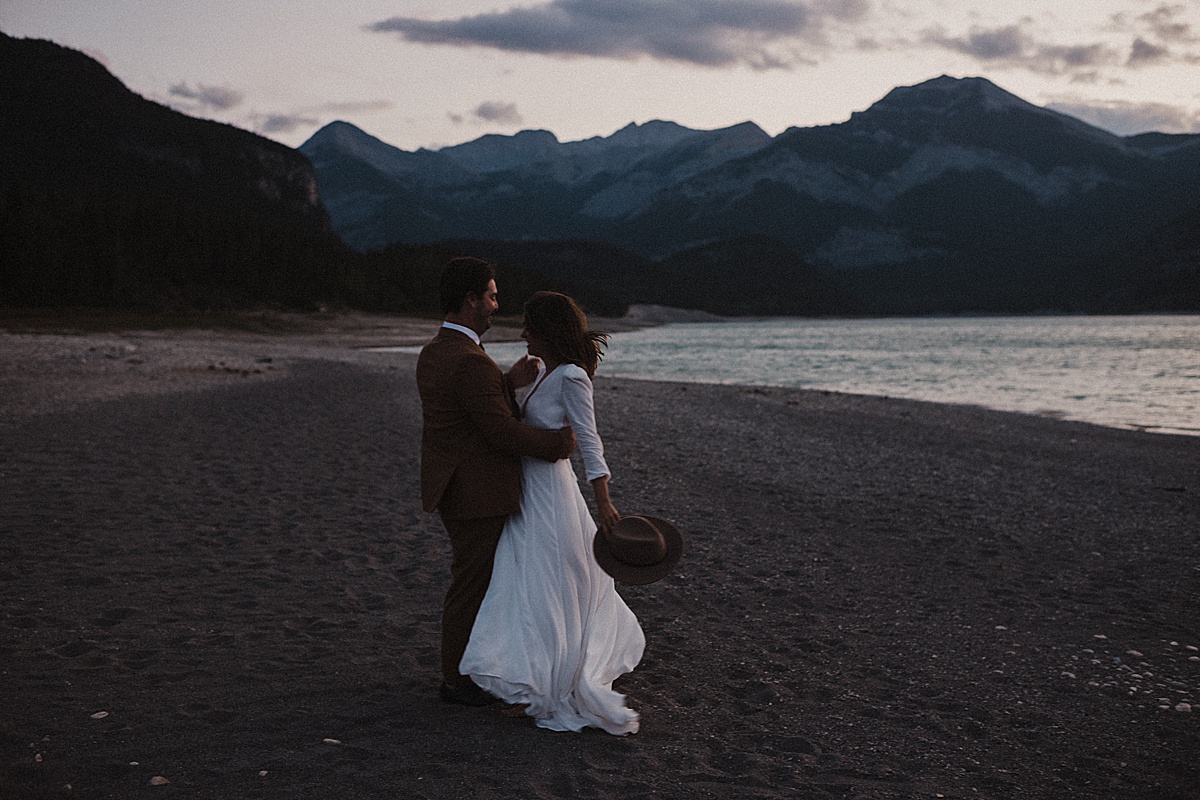 You can read more about the Curated Club, and if you feel as though it's purpose is something that you resonate with, I'd love to have you out to shoot! September's session is SOLD OUT, and there are only two spaces left for October.
I will be curating more sessions hopefully into and throughout the winter, so be sure to follow me on Instagram if you'd like to make sure and see those when they pop up!